We offer a variety of classes including recreational and competition teams.
The staff attends numerous regional and national dance clinics and conventions throughout the year to advance their skills and to bring the students the latest trends in dance, technique and stretching.
Our lobby help desk is open Monday-Thursday, 5:00pm – 8:00pm.  Stop in and visit us to get the latest class schedules. Summer lobby hours are: Tues, Wed, &  Thurs from 5:00-8:00 pm.
We are located at 10130 Davenport St. NE Suite 170 Blaine, MN  55449
Call us at 763-780-6075 or email us at shelly@arabesquedanceschool.com
We Accept: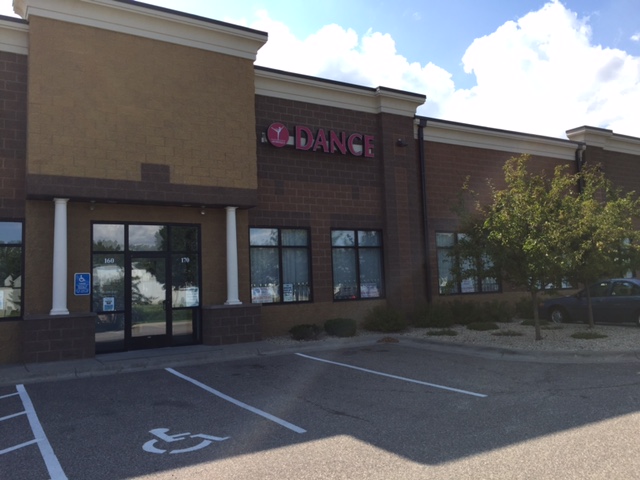 Bids to "The One" in Chicago….Grand National Champions!!!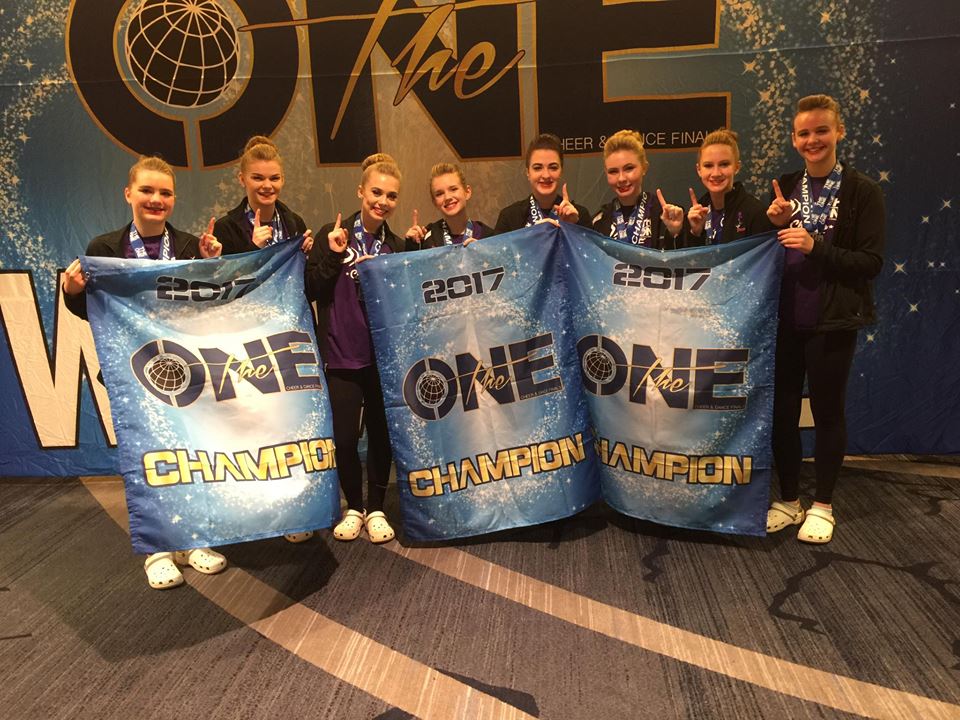 ASD competition dancers performing on the "Brilliance of the Sea" Cruise Ship, 11/2017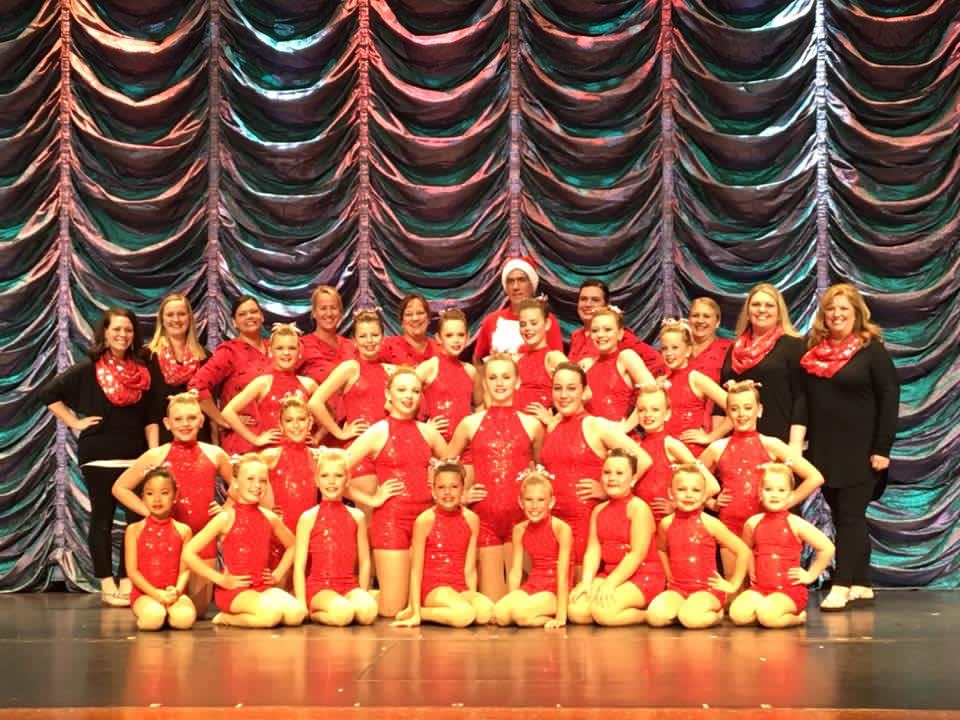 ASD dancers performing in the SLP Parade and received 2nd Place!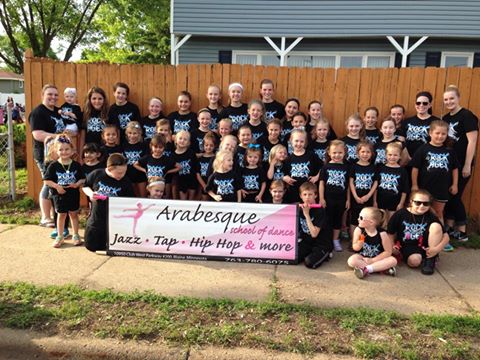 ASD Dancers performed at Aquatore Park!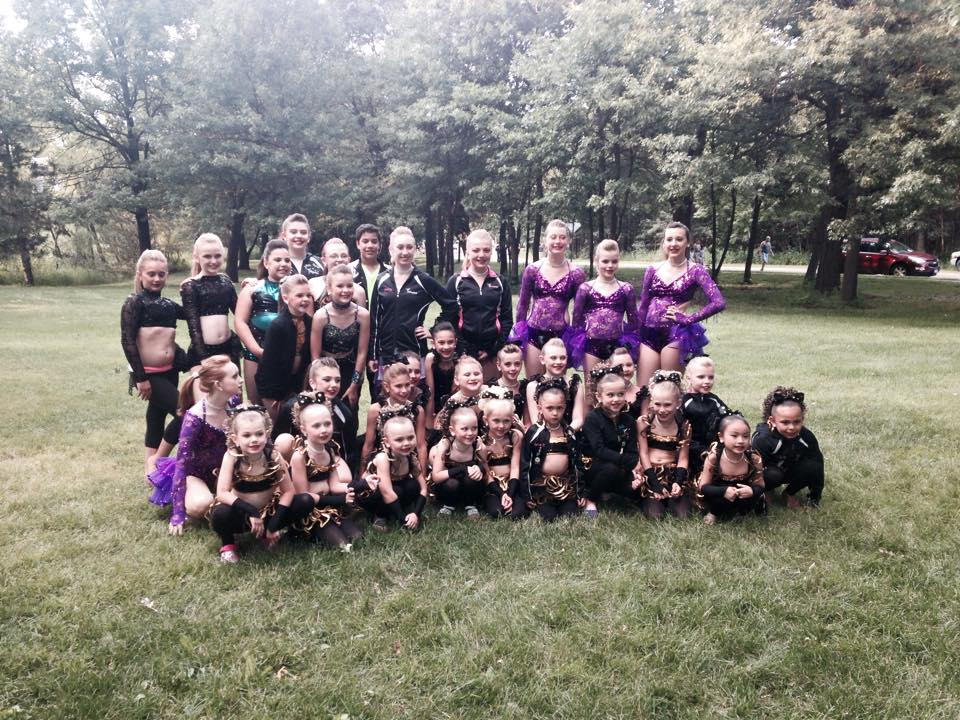 ASD dancers performed at Disney World!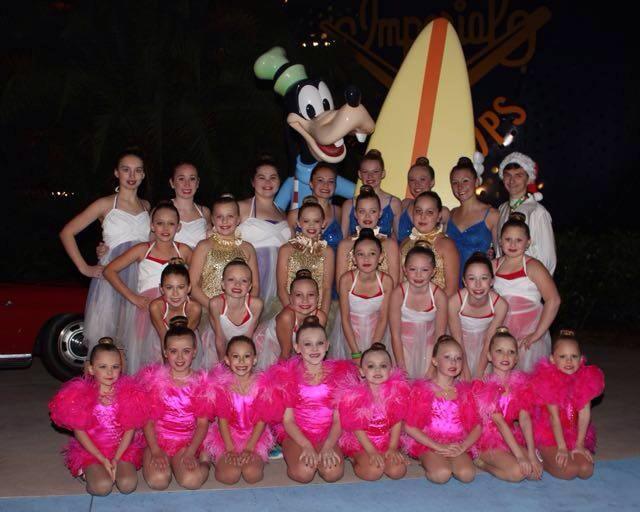 Participating in the Abby Lee Dance Convention and Competing on Dance Moms!
Miss Abby and Miss JoCee!