https://www.youtube.com/watch?v=SK_DxBVsbJ4 watch Click to view Arabesque Video
Welcome to Arabesque School of Dance
Elements, Dancing on Earth!  Spring Recital at Blaine High School, Friday, June 3 at 6:30 pm, Saturday June 4 at 11:00 am and 1:30 pm.  Check out the ticket page to order tickets or go to:
http://www.tututix.com/ArabesqueDanceSchool    Tickets are now on sale online through May 19.  After that time remaining tickets will be sold at each of the shows.
Look for our Summer Class Schedule now posted on our summer class page!  Summer Registration at the studio is on Monday, June 13 from 5:00 – 7:30.  Or stop in studio  Mon-Thurs from 5:00-8:00 and register before classes fill! 
Fall Classes now posted on our classes page!  Register before July 1 and receive  $5.00 Discount on registration fee! 
Thank YOU for choosing Arabesque Dance as best dance studio!  We are honored!
Call the studio or email Shelly@arabesquedanceschool.com  for more information!
    We offer classes in jazz, tap, ballet, lyrical, hip hop, pointe, acro, boys only class,
adult, father/daughter, mother/daughter, specialty classes and more.
Classes available for ages 2 through adult.
Check out schedule on the classes tab.
Congratulations to our 2015 Competition Teams for earning "Grand National Champions!"  and to the ASD production dancers for winning "Production Battle of the Best!" with "Rock of Ages"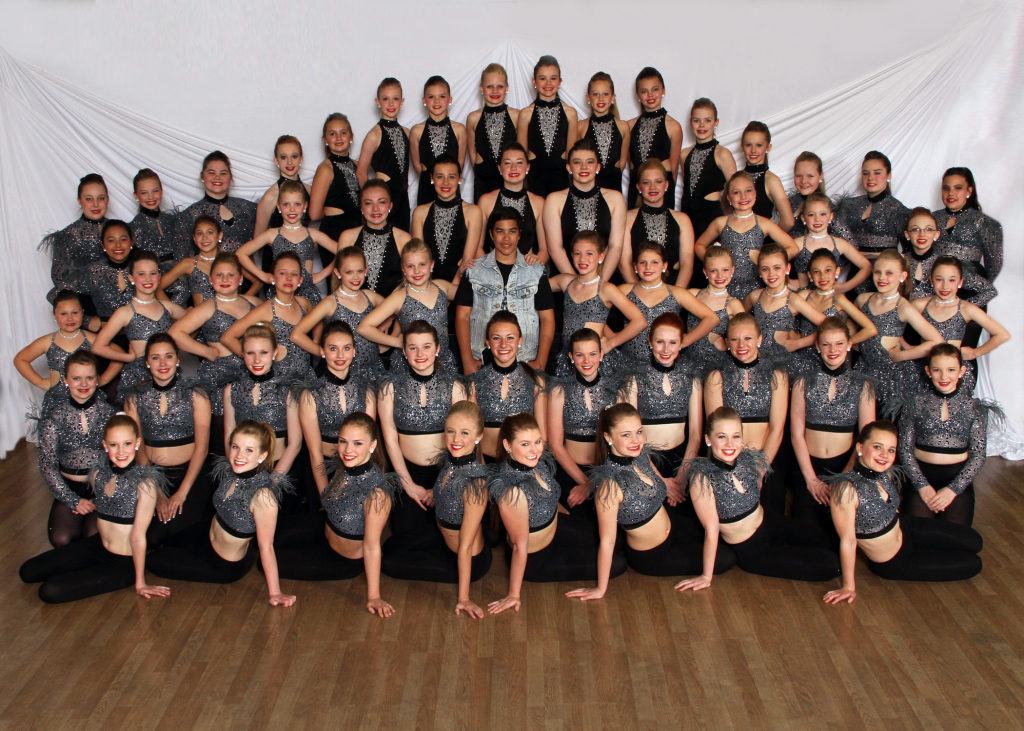 Visit us at:
10130 Davenport Street NE, #170 Blaine
We are located off of Hwy 65, East on 105th, South on Davenport just past the back of  Menard's!
Over 5,000 square feet with 3 dance rooms, large lobby, viewing windows and more!
Phone: 763-780-6075