Welcome to Arabesque School of Dance  

   Arabesque Dance…where their dance dreams come true!
Now Registering for Fall Classes! 
     Lobby open:  Monday – Thursday from 5-8 pm.    We offer classes in jazz, tap, ballet, lyrical, hip hop, acro, boys only class, adult, father/daughter, mother/daughter, dance team, specialty classes and more.
Classes available for ages 1 through adult.   We still have spots open for  Fall classes!
Check out schedule on the classes tab.
Thank you to everyone who donated for our dance drive for Texas!  We collected 17 boxes of dance apparel, shoes, gift cards and money.  
We appreciate your help! 

2017/2018 Fall/Winter/Spring Schedule Now Posted on the Classes tab!
Congratulations to our 2017 Competition Teams for earning "Grand National Champions!"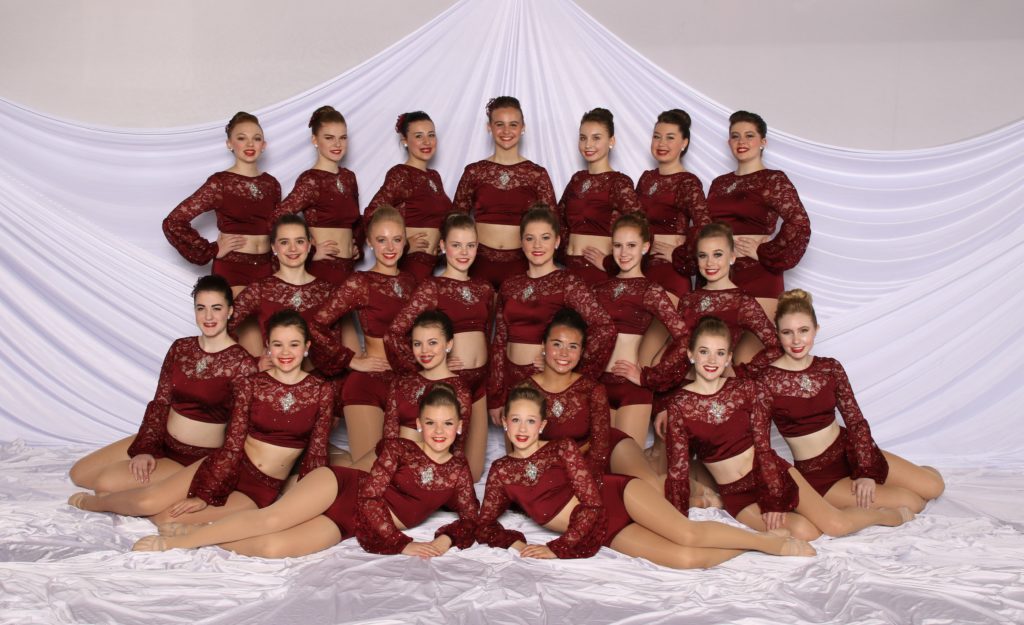 Visit us at:
10130 Davenport Street NE, #170 Blaine
We are located off of Hwy 65, East on 105th, South on Davenport!
Over 5,000 square feet with 3 dance rooms, large lobby, viewing windows and more!
Phone: 763-780-6075  email: Shelly@arabesquedanceschool.com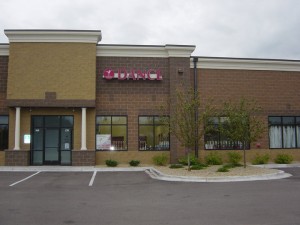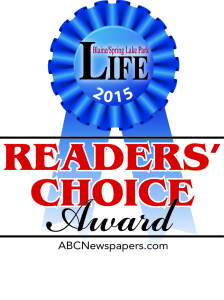 Thank YOU for choosing Arabesque Dance as best dance studio!  We are honored!