Welcome to Arabesque School of Dance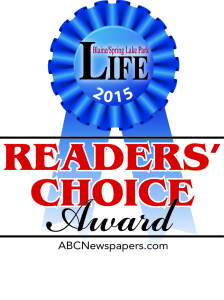 Thank YOU for choosing Arabesque Dance as best dance studio!  We are honored!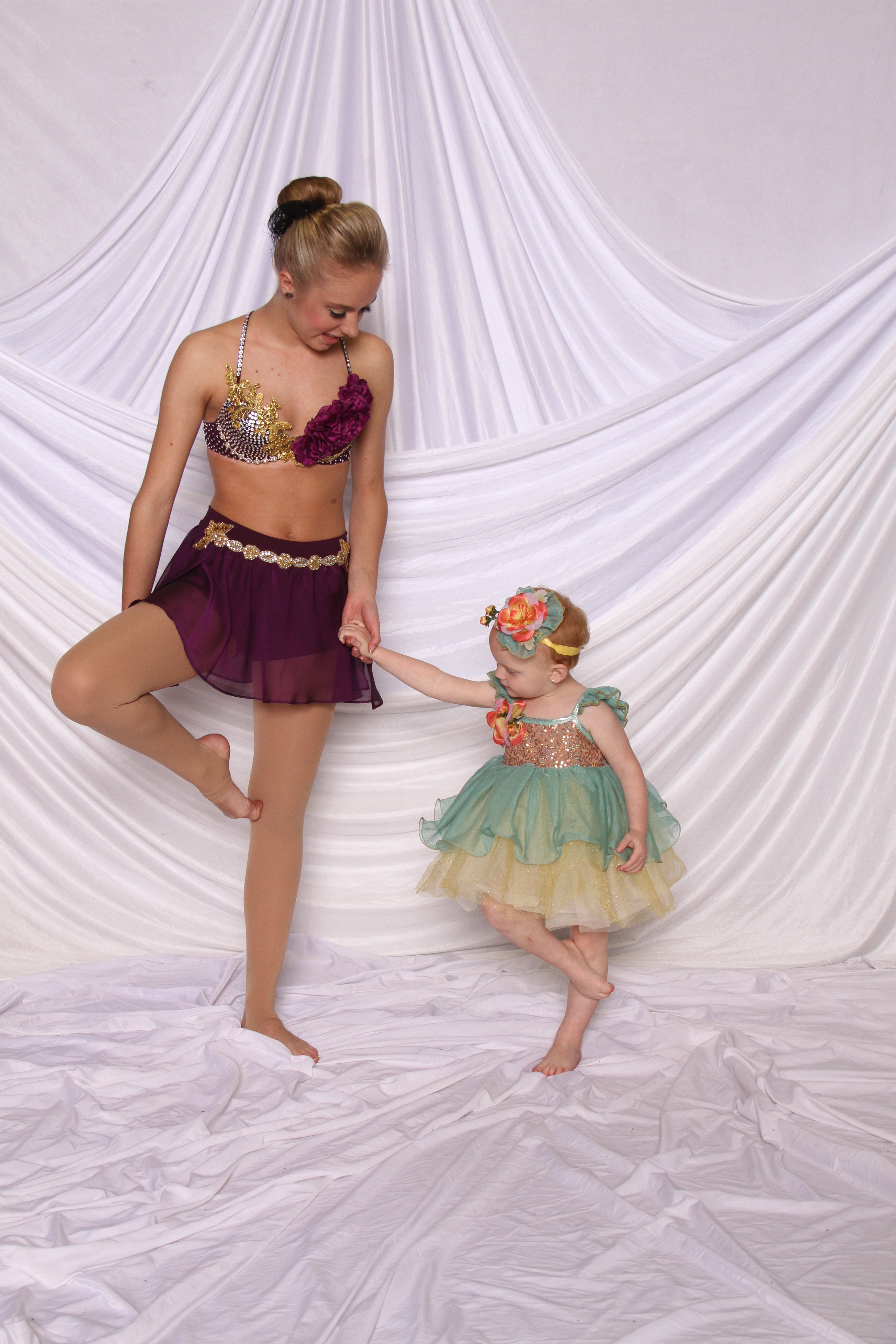 Arabesque Dance…where their dance dreams come true!
https://lettermensp.tuosystems.com/stores/arabesqueschoolofdance2016  If you wish to order Arabesque Apparel check out the link above.  Orders due 10/6/16.  Sample sizes available in studio.
Now registering for Fall classes which begin September 7, 2016!  Fall Classes now posted on our classes page!  Congratulations to our New 2016-17 competition teams!  If you missed our intensive and wish to audition, please call the studio or email Shelly@arabesquedanceschool.com  for more information!
Lobby open:  Monday – Thursday from 5-8 pm.  to register for classes!
    We offer classes in jazz, tap, ballet, lyrical, hip hop, pointe, acro, boys only class,
adult, father/daughter, mother/daughter, specialty classes and more.
Classes available for ages 2 through adult.
Check out schedule on the classes tab.
Congratulations to our 2016 Competition Teams for earning "Grand National Champions!"  and to the ASD production dancers for winning "Production Challenge!" with "River Deep"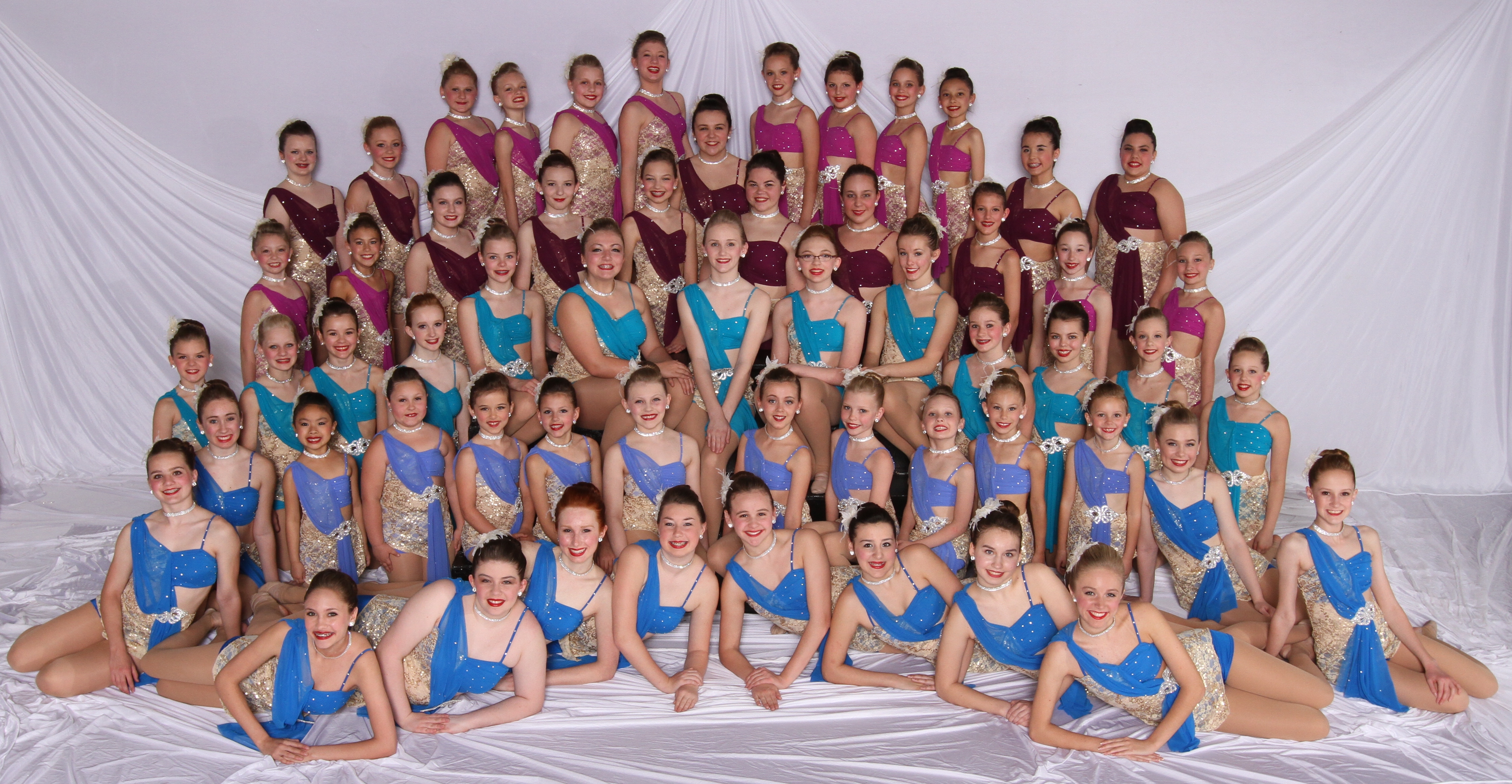 Visit us at:
10130 Davenport Street NE, #170 Blaine
We are located off of Hwy 65, East on 105th, South on Davenport just past the back of  Menard's!
Over 5,000 square feet with 3 dance rooms, large lobby, viewing windows and more!
Phone: 763-780-6075