Welcome to Arabesque School of Dance.
Thank YOU for choosing Arabesque Dance as best dance studio!  We are honored!
2015 Recital Preordered DVD's are now in at ASD studio!  Lobby hours are Mon, Tues & Thurs from 5:00 – 8:00 pm. 
Congratulations to our Competition Teams for earning "Grand National Champions!"  and to the ASD production dancers for winning "Production Battle of the Best!" with "Rock of Ages"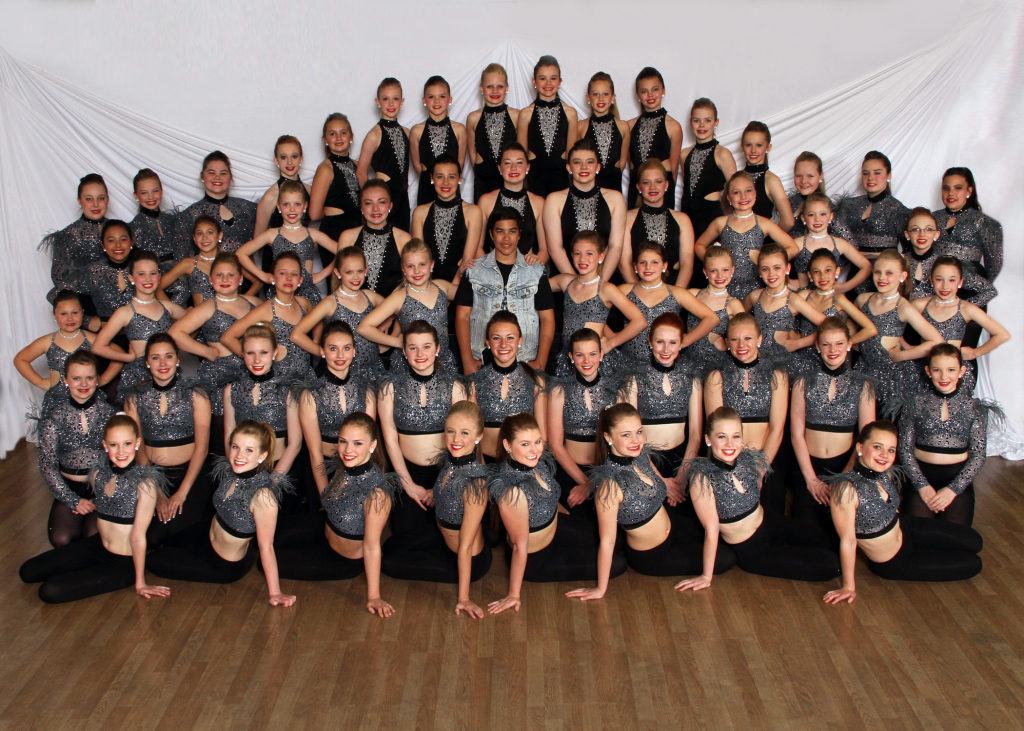 Now Registering for Fall Classes!  Visit us at our Open Houses, August 10, 17 and 25 from 5:00 – 8:00 pm.  Visit with staff, tour the facility, shop in our boutique, order shoes and register for classes!  Can't make any of those dates, visit us Mon, Tues or Thurs in studio from 5:00 – 8:00 pm OR mail in a registration form, information on our Fall Classes tab!
Fall Schedule now posted in the classes tab!
Call the studio or email Shelly@arabesquedanceschool.com  for more information!
    We offer classes in jazz, tap, ballet, lyrical, hip hop, pointe, acro, boys only class,
adult, father/daughter, mother/daughter, specialty classes and more.
Classes available for ages 2 through adult.
Check out schedule on the classes tab.
Visit us at:
10130 Davenport Street NE, #170 Blaine
We are located off of Hwy 65, East on 105th, South on Davenport just past the back of  Menard's!
Over 5,000 square feet with 3 dance rooms, large lobby, viewing windows and more!
Phone: 763-780-6075